Poltava Mining and Processing Plant
The largest Ukrainian exporter of iron ore coils to Europe
About the project
The Extreme LTD company implemented a large-scale project where equipment for 4 two-transformer substations was manufactured and installed.
The client was Poltava Mining and Concentration Plant No. 1.
The equipment is intended for the workshop of flotation finishing of magnetic enrichment concentrate in order to improve the quality of the concentrate.
The complete solution was made on Schneider Electric equipment.
Works and services performed

Design
Extreme LTD developed the project documentation

Production
The switchboard equipment was manufactured at the Extreme LTD plant in Boryspil

Assembling
Specialists of the Extreme LTD company performed installation, assembling and commissioning works
Project details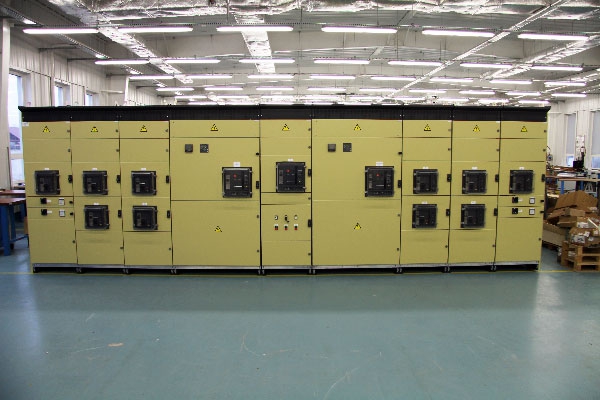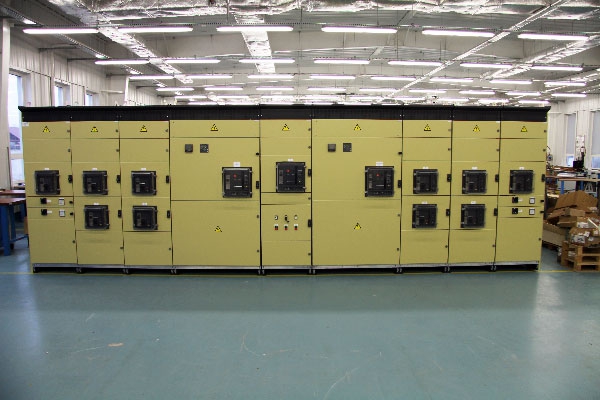 Unit transformer substations 18-1, 18-3, 18-22:
– Okken distribution spot -0.4 kV block-module design for 5000 A,
– Canalis KTC 5000 A bus bridges
– Minera 2500 kVA 6/0.4 kV power transformers
Unit transformer substations 18-21:
– Okken distribution device -0.4 kV of block-modular execution at 3200 A
– Canalis KTA type 3200 A bus bridges
– Minera 1600 kVA 6/0.4 kV power transformers