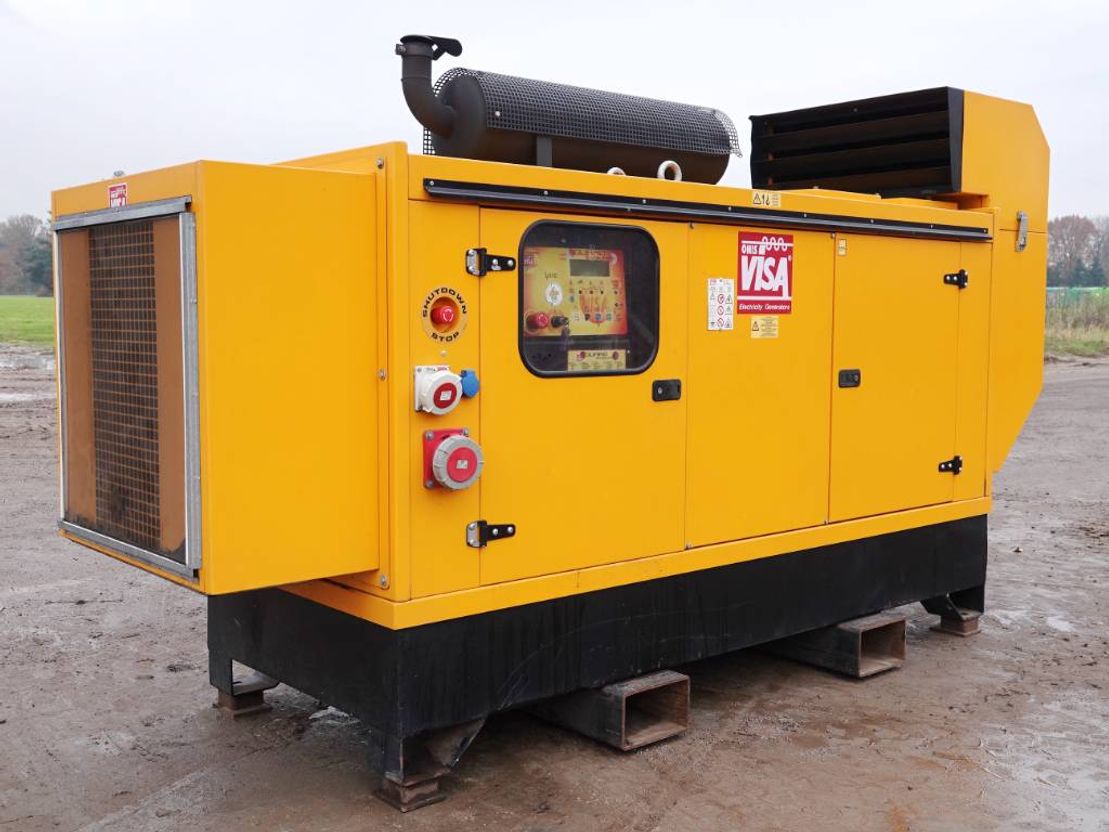 Diesel gensets from 15 to 3000 kVA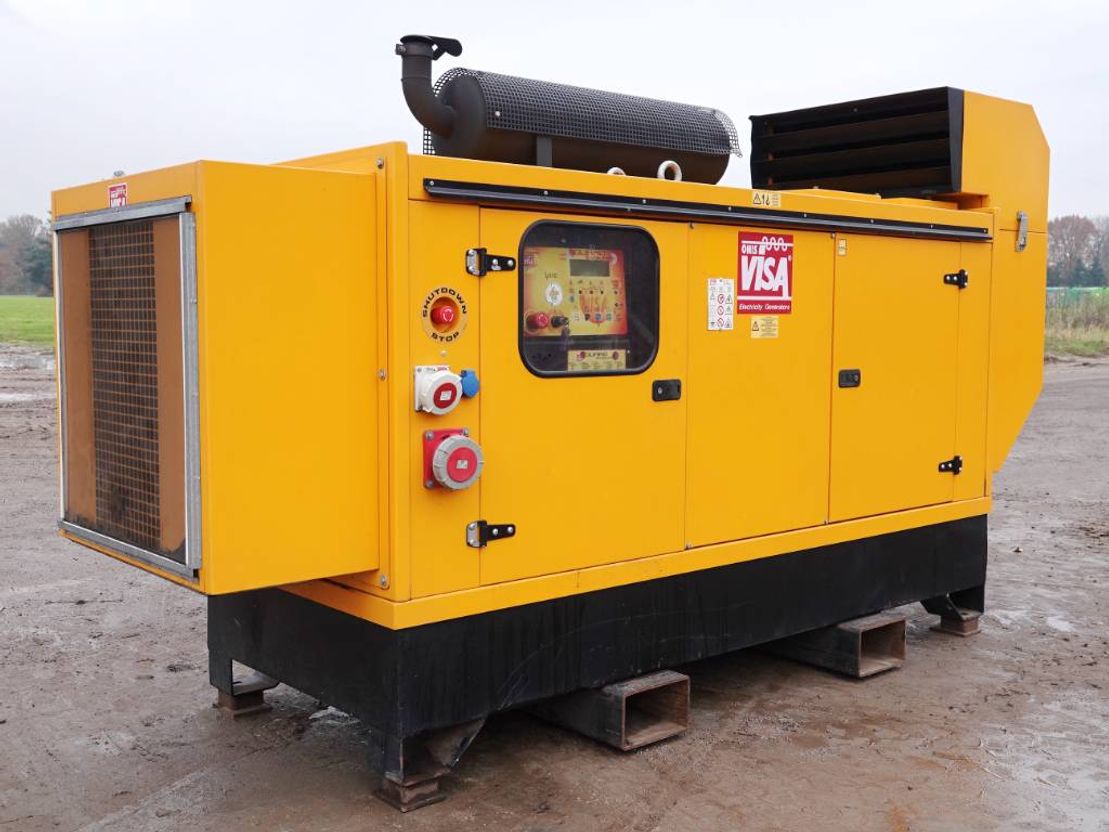 Visa SpA is a leading Italian company, successfully operating in the market since 1960, It designs and produces high-tech generator sets and power plants.
The production site, where all Onis Visa generators are assembled, includes three main Visa SpA plants and four separate sites for the production of components (frames, panels, casings, etc.) located directly in Italy. In addition, the company has organized and operates its own engineering center, which not only develops innovative technologies and creates new Onis Visa products, but also conducts complex pre-sale testing of products on special stands, which guarantees the supply of truly reliable equipment to the end user that meets the most modern requirements in the industry quality, production and operational safety.
Open type diesel gensets
Onis Visa open type diesel generator sets have a frame made of high-quality S235JR steel, which guarantees the autonomous operation of the generator for at least 8 hours at 75% of the full PRP capacity. Frames are produced in various dimensions with compact sizes. The main characteristic of the frame is a longitudinally bent sheet steel panel. All connections are designed to prevent liquids (oil or fuel) from getting on the ground.
Noise control diesel gensets
The Visa Spa company produces a range of protective covers (hoods) for diesel generator sets, which combine functionality with noise control. The casing is made of hot-dip galvanized sheet steel. This processing provides effective cathodic protection of steel against corrosion and rust. Different sent of the design allow you to adapt it to different requirements.
Contact us
Please feel free to contact us if you need any further information