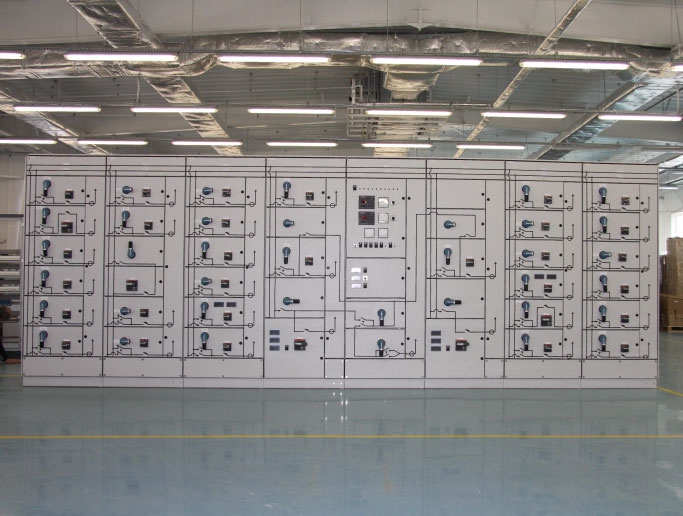 DC boards for thermal power plants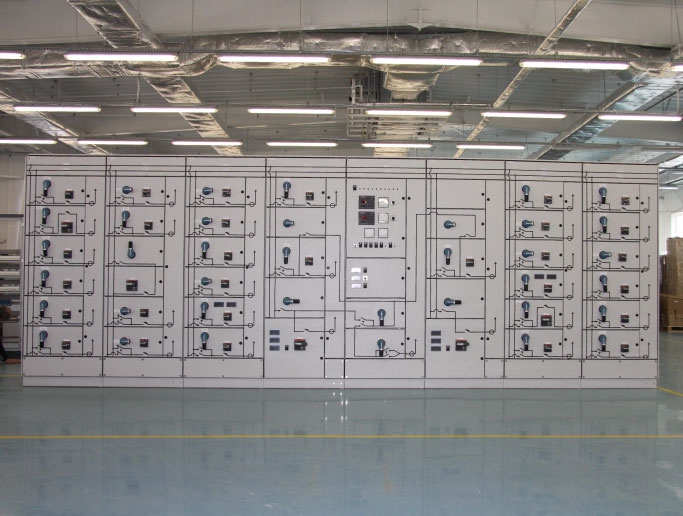 This version of the DCS is adapted to the specifics and requirements of equipment of this type. It is possible to manufacture and supply switchboards both according to the standard scheme and in individual execution according to
the customer's requirements.
Product description
Direct current switchboards for thermal power plants by «Extreme LTD» РП110-330 kV
Metal construction SAREL, Prisma P, CUBIC
The current of pre-assembled tires – 250-1000 A.
Short-circuit current on buses up to 25 kA.
Degree of protection of cabinets IP 20-IP54.
The equipment is placed behind a protective panel. Management bodies are external.
Connection of input and output cables from below (above), as well as cable fastening nodes are provided.
Busbar with copper busbars and wires.
Switchgear manufactured by Schneider Electric, ABB, Eaton.
Automatic roll-out (plug-in) roll-out switches with additional signaling contacts, to provide the function of local light and remote signaling of emergency disconnection.
Additional Information
For use in direct current boards of thermal power plants
All fused circuit breakers with fuse monitoring to provide local light and remote fuse blow alarm function.
Continuous automatic control is provided behind the control chains:

– voltage level on bus sections;

– battery charge (discharge) current;

– level of voltage pulsations on bus sections;

– insulation resistance of the direct current network with the feeder localization function with a reduced value of the insulation resistance. The value of the threshold for triggering the alarm and localization of the feeder with damaged insulation is 20 kΩ. (ohms)

The possibility of visual control of voltage, current, insulation resistance is provided.
Remote signaling to the block control switchboard (the BCS1) and the central control switchboard the (CCS)
Two-way service cabinet with lockable doors.
A set of spare fuses in the amount of 50% of those installed in the control unit.
Debugging control and measuring devices and debugging protocols.
Automatic backup power supply activation of the insulation resistance control system
Contact us
Please feel free to contact us if you need any further information