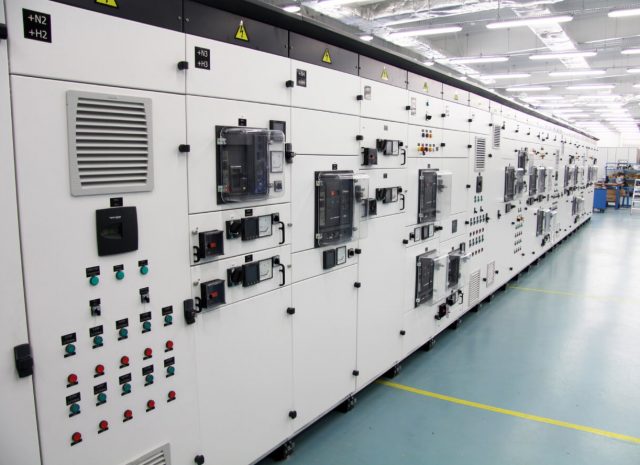 LV distribution boards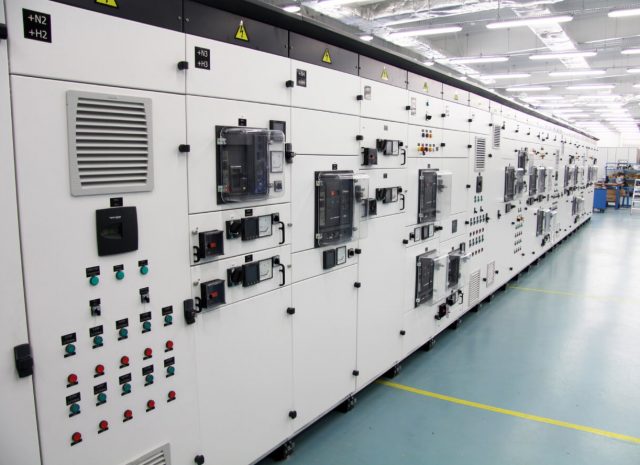 The low-voltage distribution devices produced by Extreme LTD perform the functions of receiving, accounting and distributing electrical energy of three-phase alternating current with a voltage of 380/220V in networks with a blindly grounded neutral, as well as protecting lines from overloads, short-circuit currents and leakage currents.
Switchboards and cabinets are designed to accommodate various electrical devices that distribute electricity inside buildings. Their main purpose is to help control, measure, protect and regulate electricity, and ensure the operation of related systems.
Types
Switchboards produced by Extreme LTD can include:
0.4 kV cabinets;
input, computing and input-computing cabinets;
cable cabinets;
input cabinets with automatic transfer switch;
distribution cabinets;
distribution and accounting cabinets;
cabinets for automatic backup switching;
electric motor control units;
capacitor units;
cabinets for automated processing and data transmission.
Prisma
Power distribution system to 4000 A
Applications:
data processing centers, server rooms
shopping centers
hotels
hospitals
educational institutions
sports facilities
leisure and recreation facilities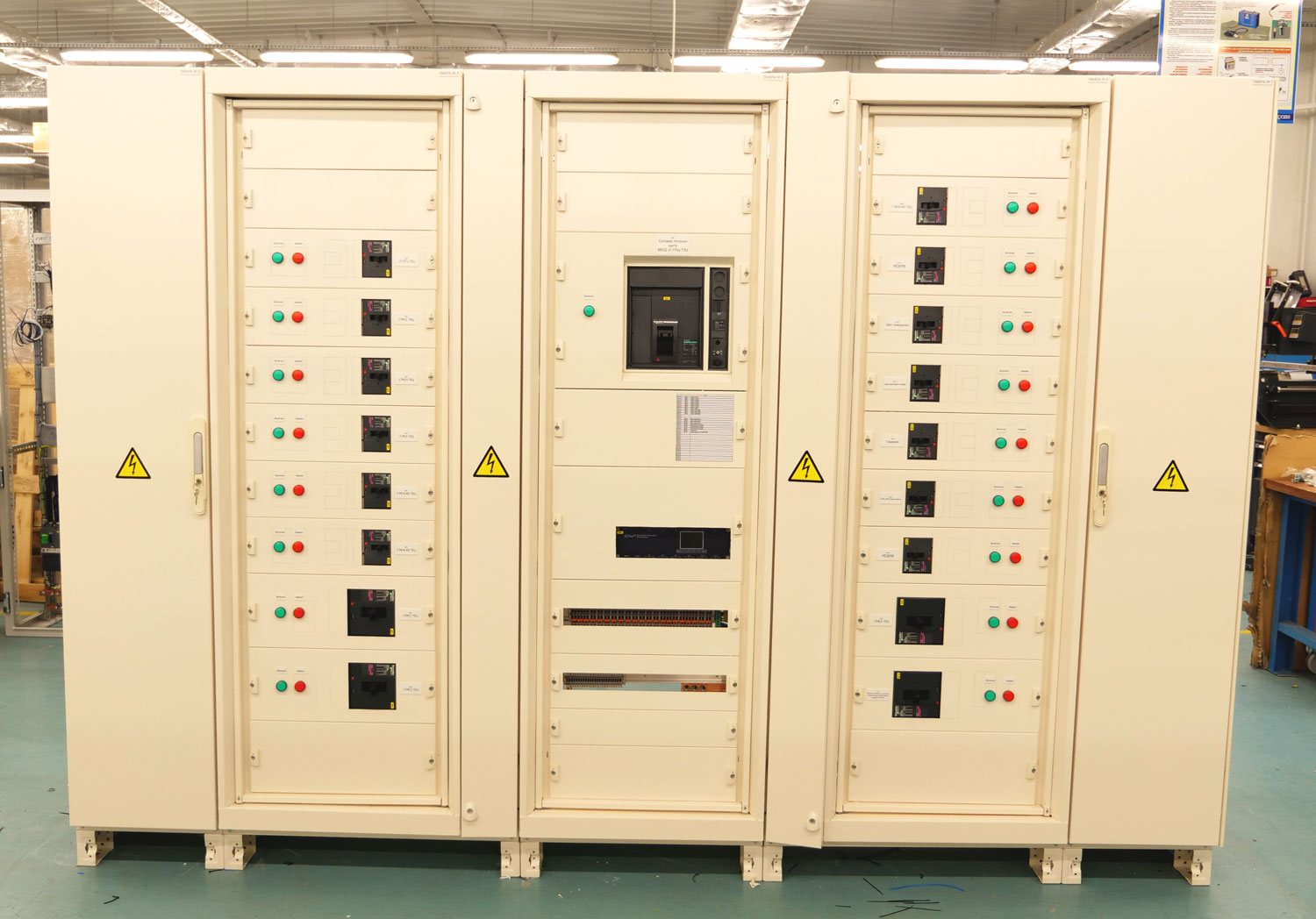 Okken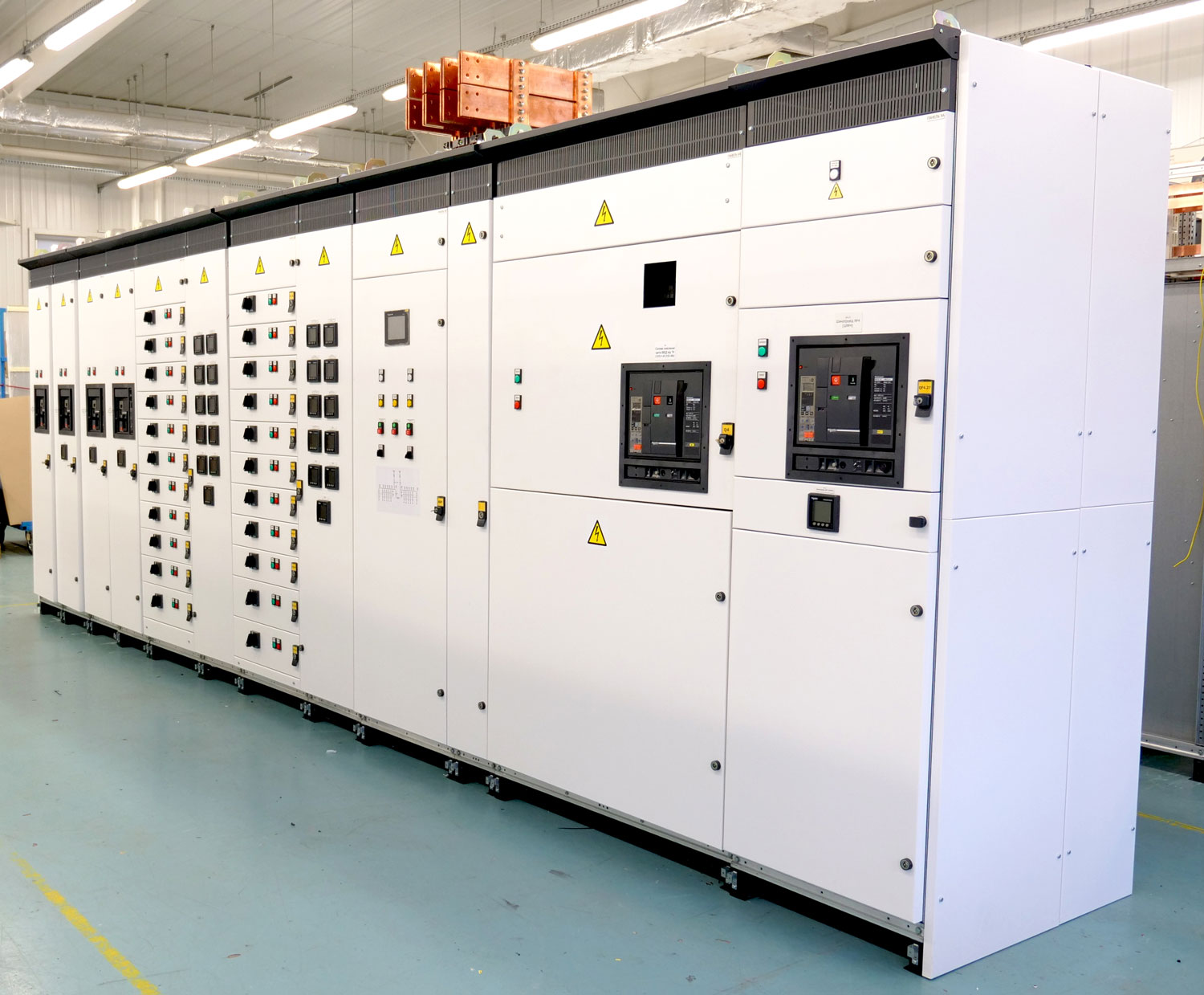 Okken switchboards are fully tested and certified according to the latest industry standards. They are designed to offer safe operation and maintenance, and feature comprehensive internal arc and short circuit protection.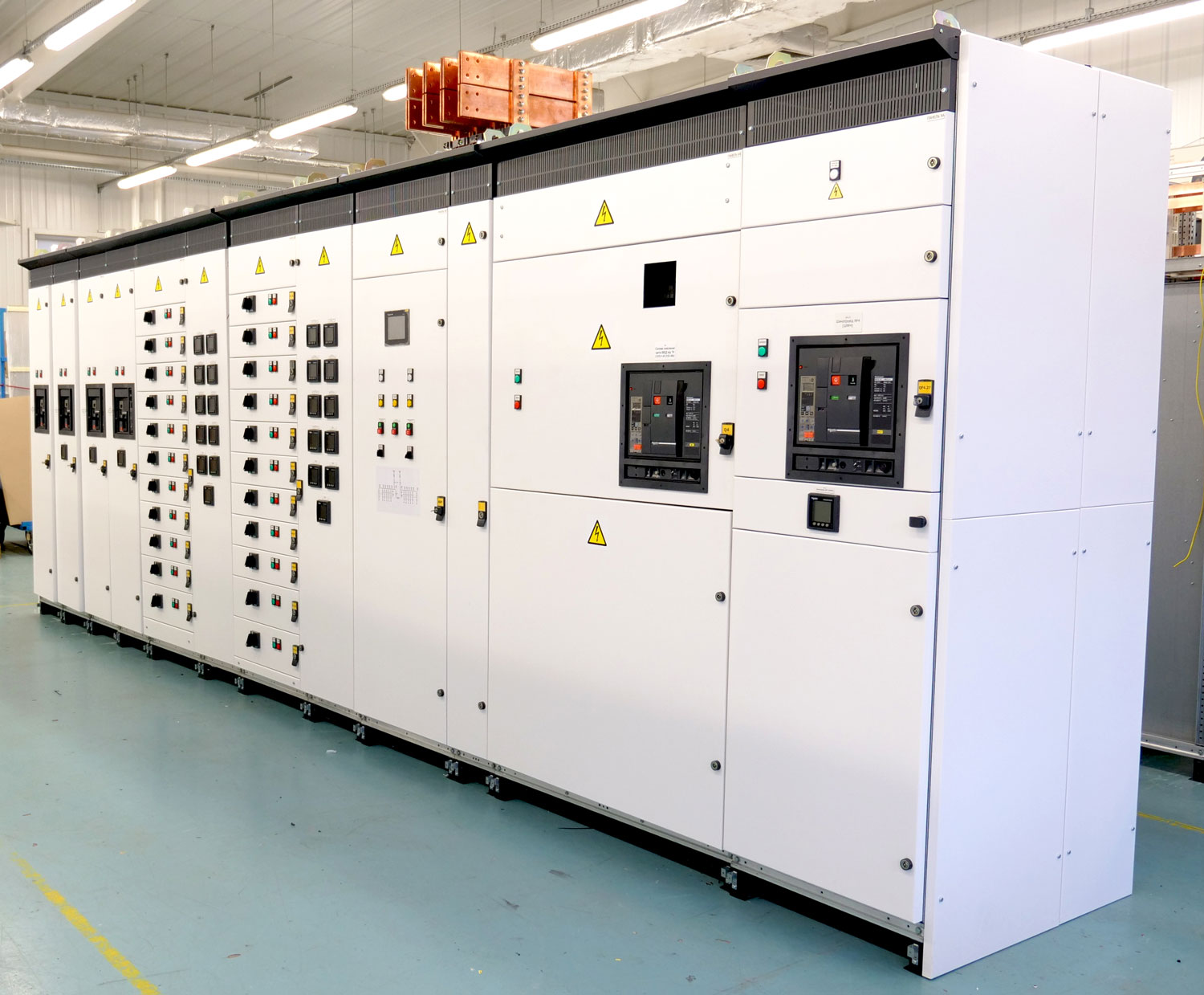 Okken switchboards offer industry-leading performance – and are smart grid-ready. Offering advanced protection, fault protection and seamless integration with energy management and control systems, Okken delivers long-term efficiency.
The Okken switchboard features:
Power Control Center (PCC): delivering up to 6300 A
Motor Control Center (MCC): delivering up to 250 kW
Intelligent Power and Motor Control Center (iPMCC)
CUBIC
Low voltage distribution panels from CUBIC are constructed on our Modular System, which is the perfect solution for effective power distribution up to 6300 A.
The CUBIC Modular System is recognized as a high-quality enclosure system, and as one of the most versatile and safe electrical switchboard solutions in the market.
All switchboards built in the Modular System are verifiable according to the IEC/EN 61439 standard. CUBIC pays great attention to both personal safety and operational dependability, and we therefore currently carry out tests that are demanded by the market, such as earthquake tests, shock tests and arcing tests. All tests are carried out by independent and recognized test laboratories.
Applications:
mining, chemical, woodworking industry
electric power and metallurgy
light and food industry
engineering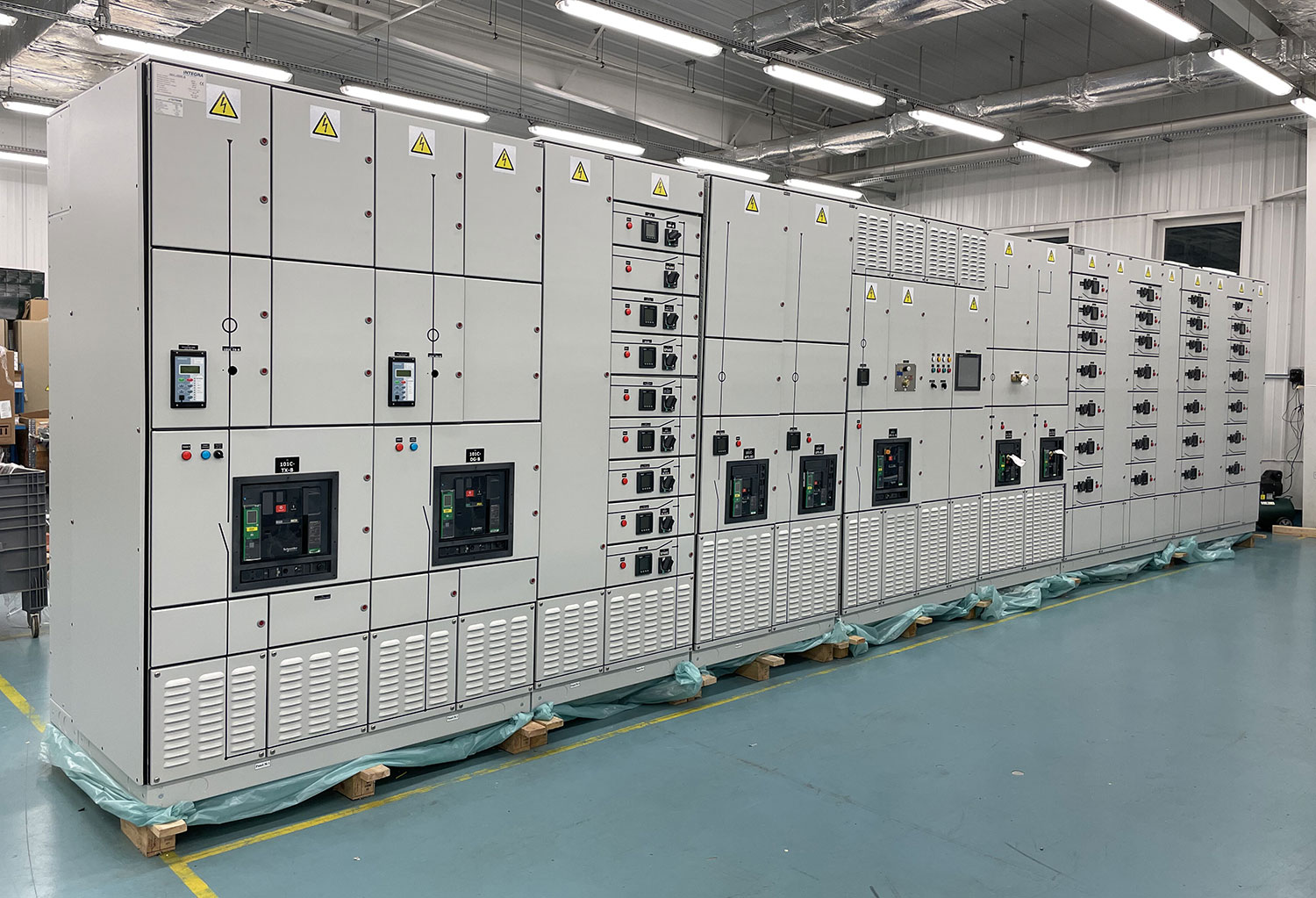 Contact us
Please feel free to contact us if you need any further information