Parus Business Center
Production and supply of equipment
About the project
The Parus business center is a 33-story "A" class business center in Kyiv.
For this object, the specialists of Extreme LTD developed, manufactured and installed electrical equipment for 4 transformer substation distribution spots.
The peculiarity of the building is the power transmission through busbars and the connection of busbars with power cabinets.
Works and services performed

Design
Extreme LTD developed the project documentation

Production
The switchboard equipment was manufactured at the Extrem LTD plant in Boryspil

Assembling
Specialists of the Extreme LTD company performed installation, assembling and commissioning works
Project details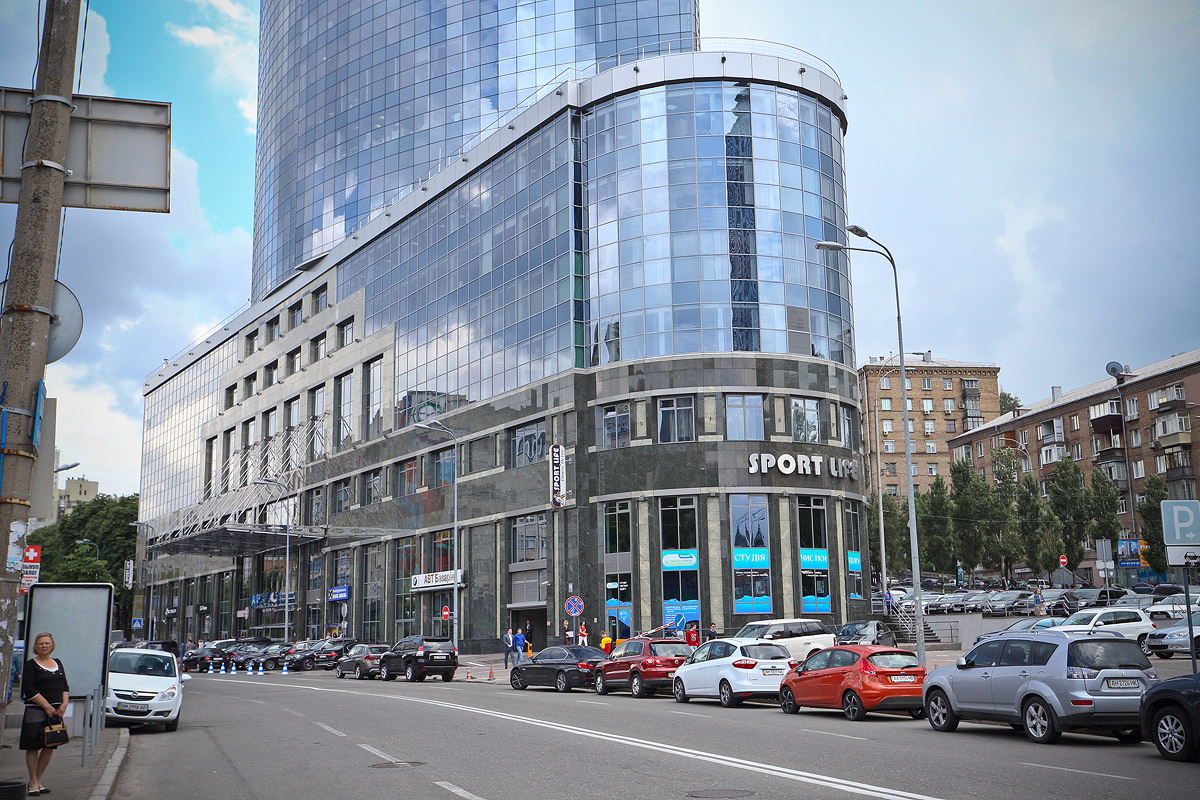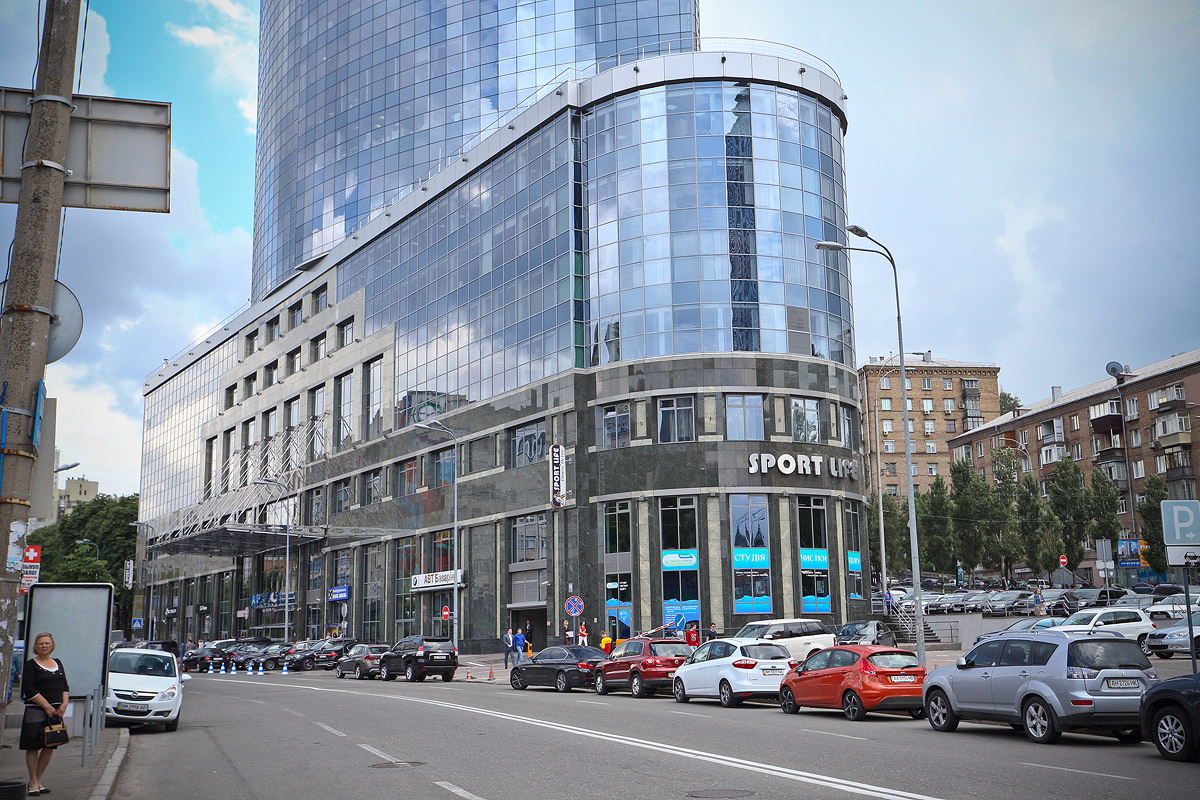 – Distribution point -10kV: 20 cells of 1250 A
– 10/0.4 kV transformers: 4*2000 kVA, 3*400 kVA
– Low Voltage Device 0.4 kV: main distribution switchboard 4*4000 A; surface input distribution device
– busbar: 6*3200 A, 4*400 A
– UPS 100 kVA, 2 pcs